Colorado Auto Glass Repair Services
Get your glass repaired so you can get back on the road safely. Our refinement process is top-class.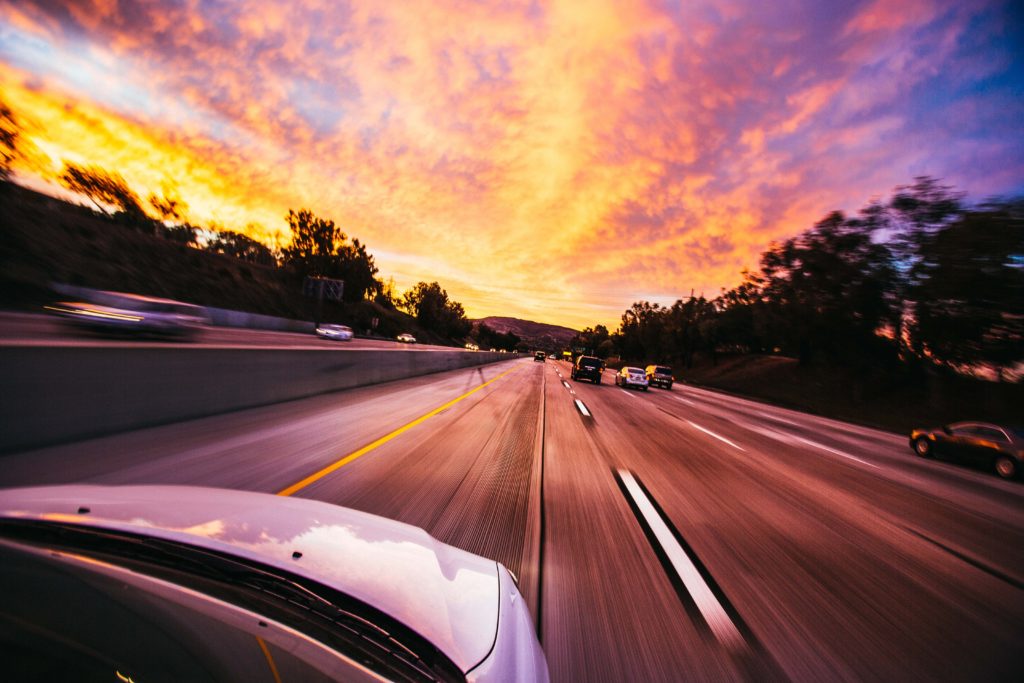 Car Side Window Repair & Replace
Having windows that operate properly is key to keeping your car the temperature and cleanliness you want and is important to the security of your car. Whether it is repairing the window you already have or replacing it entirely, maintaining your window functionality and quality is top priority.
Windshield Repair & Replace
Getting your windshield repaired is paramount to your safety. Minute damage can worsen quickly since your windshield is the prominent barrier between you and objects moving very quickly when your vehicle is moving at high speeds. Getting your windshield fixed is not a difficult process and is absolutely worth your time.
Car Mirror Repair & Replace
Legally, you must have at least two operating mirrors on your car at all times. But this doesn't mean you should drive without all three. Replacing any broken mirrors is important to your safety and should be taken seriously.
Where Are We Located?
Visit our auto glass repair shops in Greeley, Loveland, and Fort Collins, Colorado!
For your nearest shop's contact information, click here.