Kaizen Collision Center | Payson Body Shop
Kaizen is certified for collision repairs by 28 major vehicle manufacturers, we invest in the latest technology, and we educate our technicians with the latest manufacturer repair guidelines with one goal in mind: your safety. Our Payson, AZ auto body shop is located nearby Payson High School and Rim Country Middle School. Head East on W Longhorn Rd, turn right onto S Colcord Rd, turn left onto Overland Acc, and continue onto S Ash St, where you'll arrive at Kaizen Collision Center. Once you arrive, you'll be greeted by our friendly staff who will provide a thorough estimate of repair costs.
Visit our auto body shop in Payson, AZ today!
Address
201 N Tonto St, Payson, AZ 85541
Directions
Hours
Mon-Fri: 8:00 AM – 5:30 PM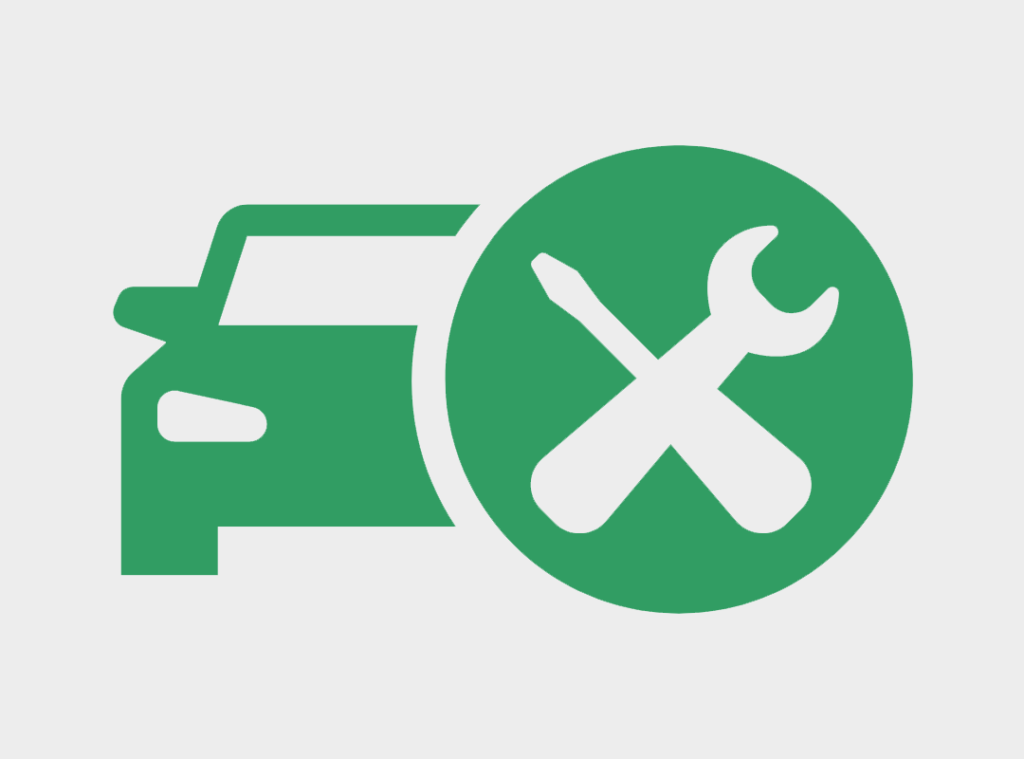 We Invest in Your Safety
Kaizen Collision Repair centers are outfitted with the newest tools and technology for safe and speedy repairs.
Cars from decades past might have tolerated sloppy repairs, but modern cars are like "a computer on wheels." Repairs done without the proper knowledge and tools can not only devalue your car, but can make it dangerous to drive. That's why Kaizen keeps our technicians up-to-date on vehicle manufacturer repair guidelines and has outfitted our Payson body shop with the latest repair technology.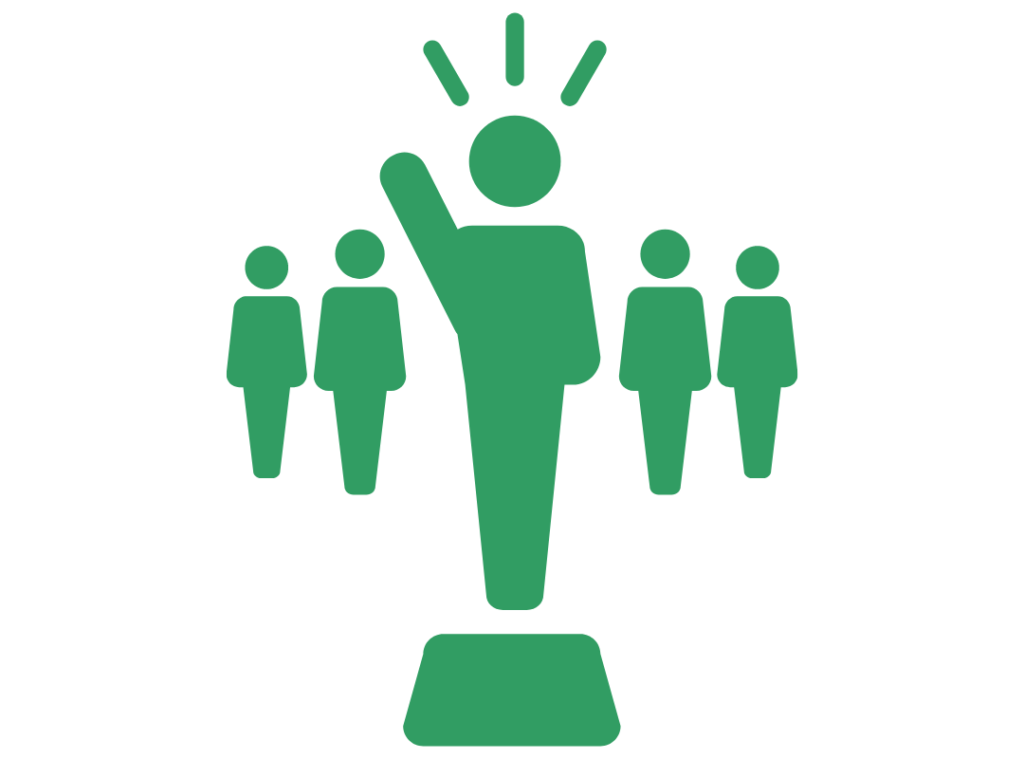 We're Leaders in the Body Shop Industry
We set a new standard for the body shop industry with our commitment to safety and consumer education.
Being an industry leader means we're here for you, whether you're our customer or not. If you've had your vehicle repaired at another body shop, give us a call at (928) 468-8121 or bring it in to your local Payson, AZ collision repair center. Our knowledgeable technicians will be happy to answer your questions, and evaluate your vehicle's repairs. Have you or a family member been in an accident? Don't wait – bring your vehicle in for a complimentary vehicle safety check today.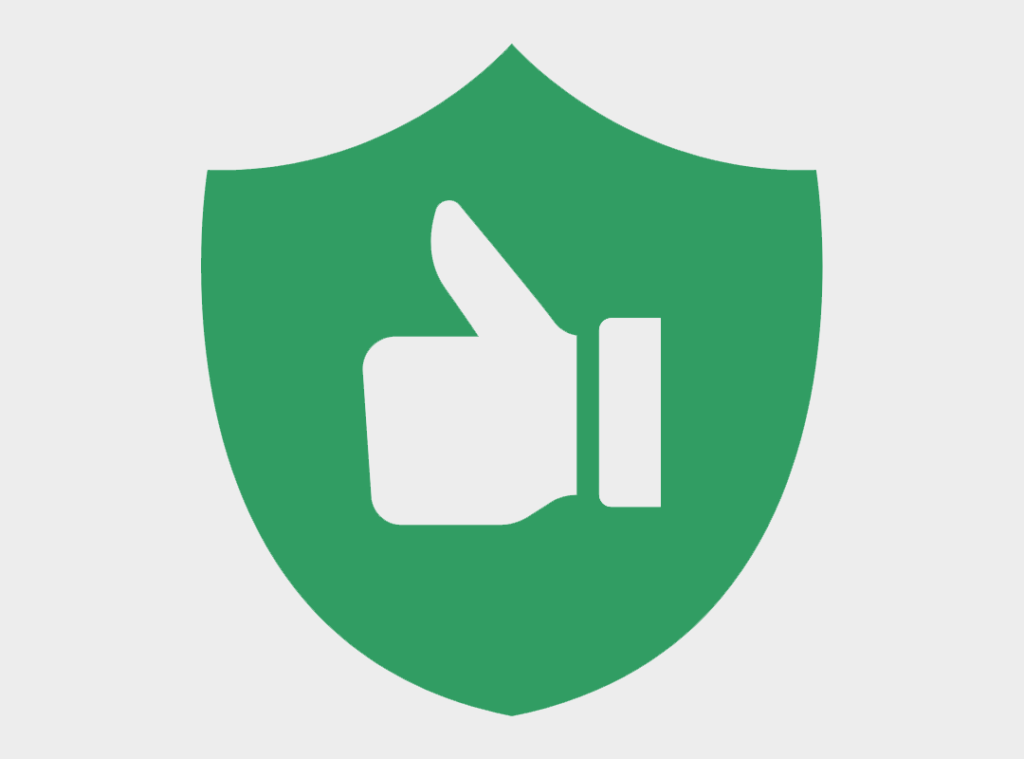 Manufacturer Certified Collision Repair
We are certified by 28 major vehicle manufacturers, meaning we know how to repair your vehicle the right way.
Taking your vehicle to Kaizen Collision Center means ensuring your vehicle is safe for you, and your family members, to drive. Kaizen is manufacturer certified to repair Honda, Acura, Mercedes-Benz, Ford, Subaru, and more. Check out our full list of manufacturer certifications below.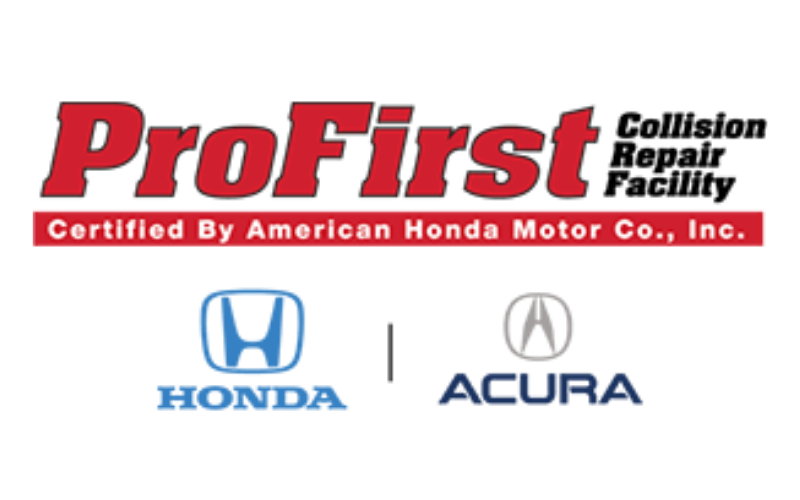 ProFirst Collision Repair Facility

Mercedes-Benz Certified Collision Center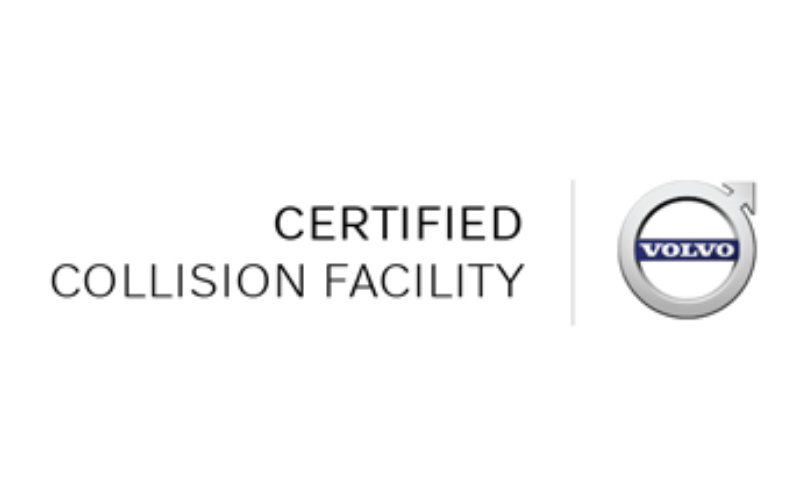 Volvo Certified Collision Facility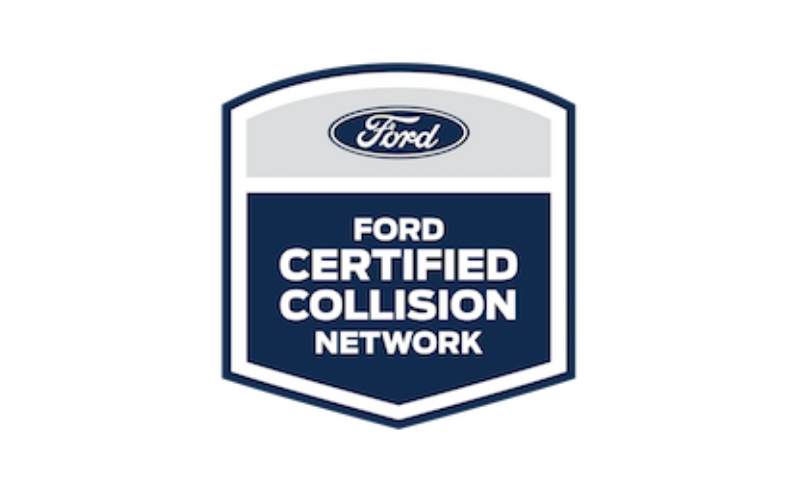 Ford Certified Collision Network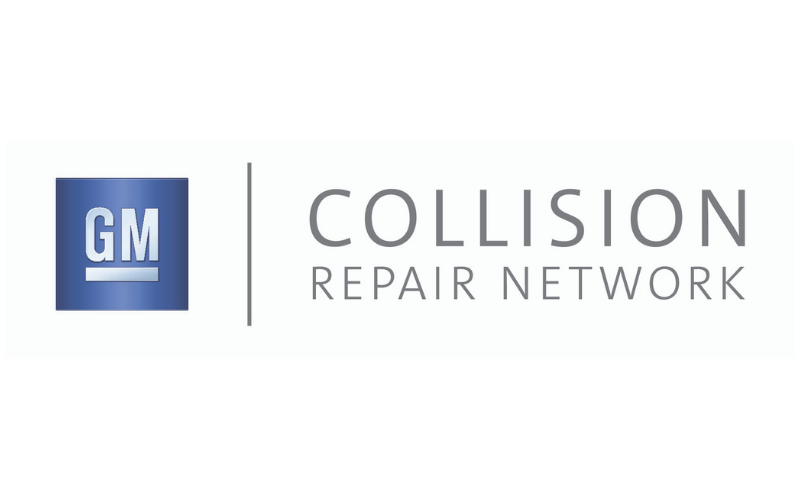 GM Collision Repair Network (General Motors)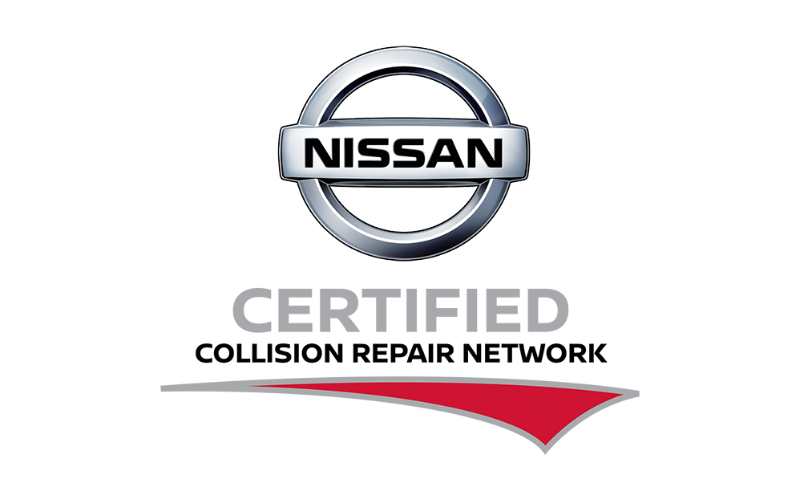 Nissan Certified Collision Repair Network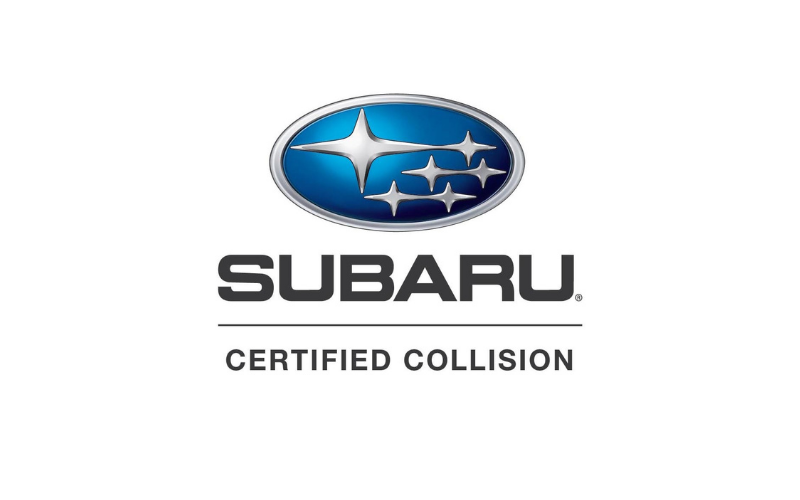 Subaru Certified Collision Center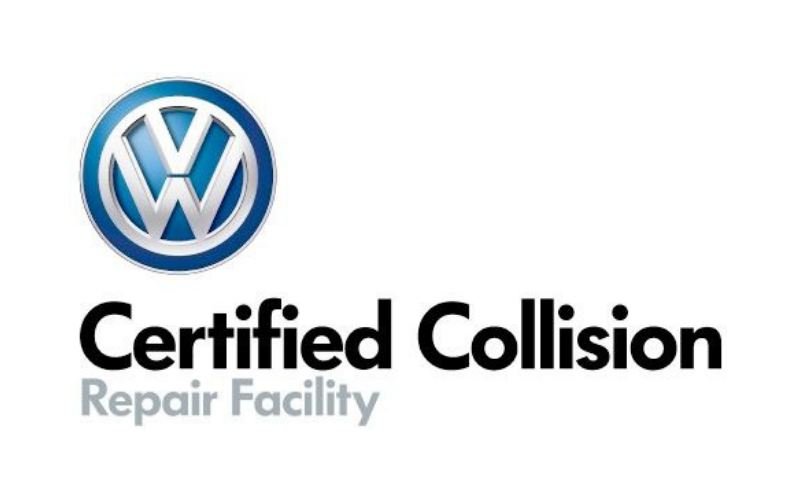 Volkswagen Certified Collision Repair Facility
Questions? Give Us A Call
Complimentary Vehicle Safety Check
Kaizen Collision Center is committed to the safety of you and your family when you're on the road. After a minor collision, you might be wondering: "Is my car safe to drive?" Your car might appear fine in the parking lot or during a short commute, but what about when traveling at 70 mph? What about in an accident? Bring your car into our Payson, AZ auto body shop today for a complimentary vehicle safety check. We'll help ensure that your car's integrity and safety features are functioning properly after a collision.
If our technicians discover your vehicle is not safe, we'll give you a full collision repair evaluation free of charge. We'll discuss what needs to be fixed, provide you with a transparent price estimate, and even set you up with a loaner car if needed.
Our Payson, AZ auto body shop location information is below. We'll see you soon!
Payson Collision Repair Services
Paint & Auto Body Repairs
A paint touch-up, a new paint job, and auto body repairs are almost always needed after an accident that damages your car. Oftentimes, even a fender bender or a minor accident can cause serious damage with dents, or ruin your car's paint job.
No matter the severity of the accident, you ought to bring your vehicle to a Manufacturer Certified shop like Kaizen Collision Center. We repair your vehicle per manufacturer guidelines to ensure the integrity, safety, and value of your vehicle is restored after a collision.
At Kaizen, we're all about customer service and transparency. Prior to beginning work on your car, our team will provide a full evaluation of repairs needed, a price estimate, and answer any questions you may have.
Ready to see why Payson, AZ trusts Kaizen for paint and auto body repairs? Give us a call today!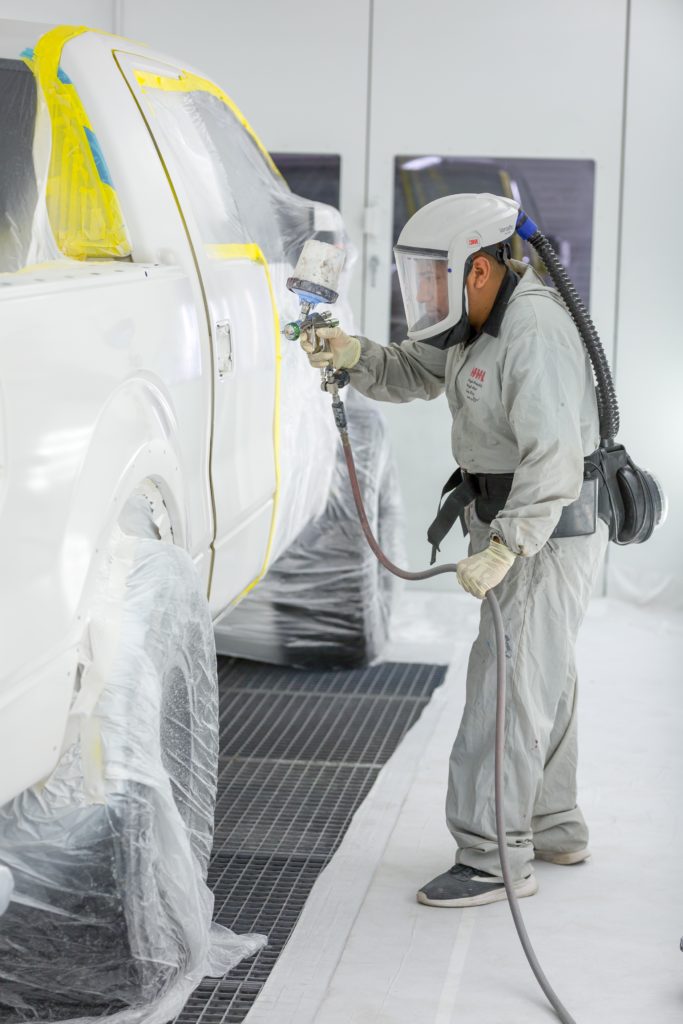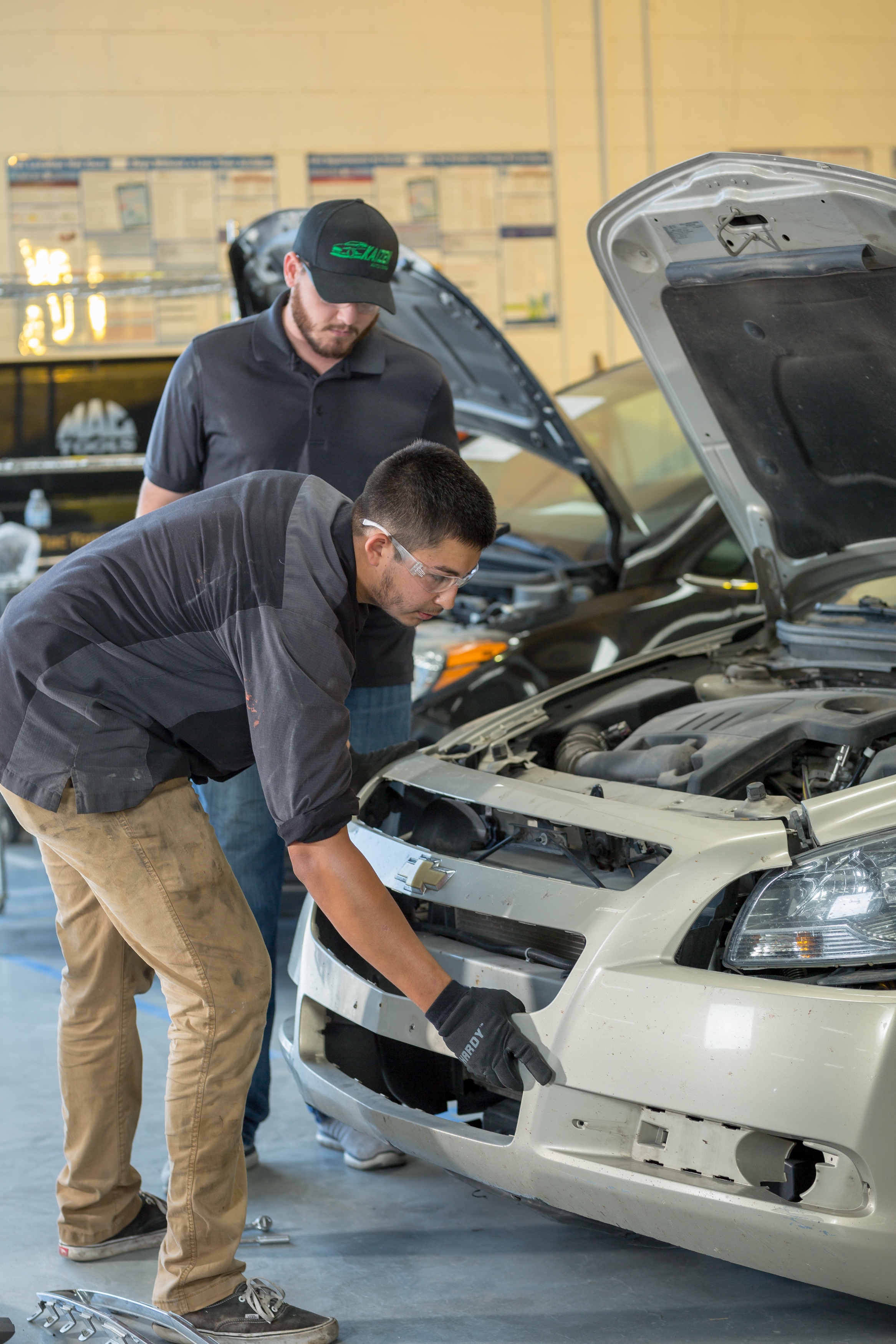 Auto Glass Repairs
Cracked or broken glass on car is more than an aesthetic issue – it's a safety issue. When it comes to glass repairs, you might think, "glass is glass." Actually, glass matters! Many automobile owners overlook the damages on the glass of their car simply because they don't know how to fix it or how much it will cost. However, auto glass is incredibly important for keeping you and your passengers safe, so make sure the glass is in good shape!
Rocks and debris on the road, along with other cars, can cause damage to your auto glass without you even doing anything wrong. Bring your car to the best Payson Auto Glass shop for repairs that are fast and reliable!
Kaizen has your back when it comes to a wise investment and the assurance that you and your passengers are safe. There is no need to drive around with the potential danger of faulty glass.
Come in to our Payson, AZ body shop today for a complete assessment of auto windshield repairs!
Ready to Get Started?
Give us a call, and see what makes Kaizen Collision Center the best auto body shop in Payson, AZ!
Our Values
Kaizen Collision Center values are centered around customer service, safety, and transparency. Auto repairs can be a hassle… not with us! We set our customers up with a loaner vehicle and towing services if need be. Safety is our top priority. That's why we're Manufacturer Certified by 28 vehicle manufacturers, and why we always keep our staff members' training up-to-date. Lastly, we're committed to transparency, which is why we'll always give you a complete service price estimate.
Our Services
We offer full auto body services, including paint, dent repair, auto glass repair, full collision repair, and more. Our staff has years of experience and extensive training, backed by 28 manufacturer certifications, that ensures top quality repairs and post-repair safety. Looking for a reliable body shop in Payson, AZ? There's only one choice: Kaizen Collision Center.